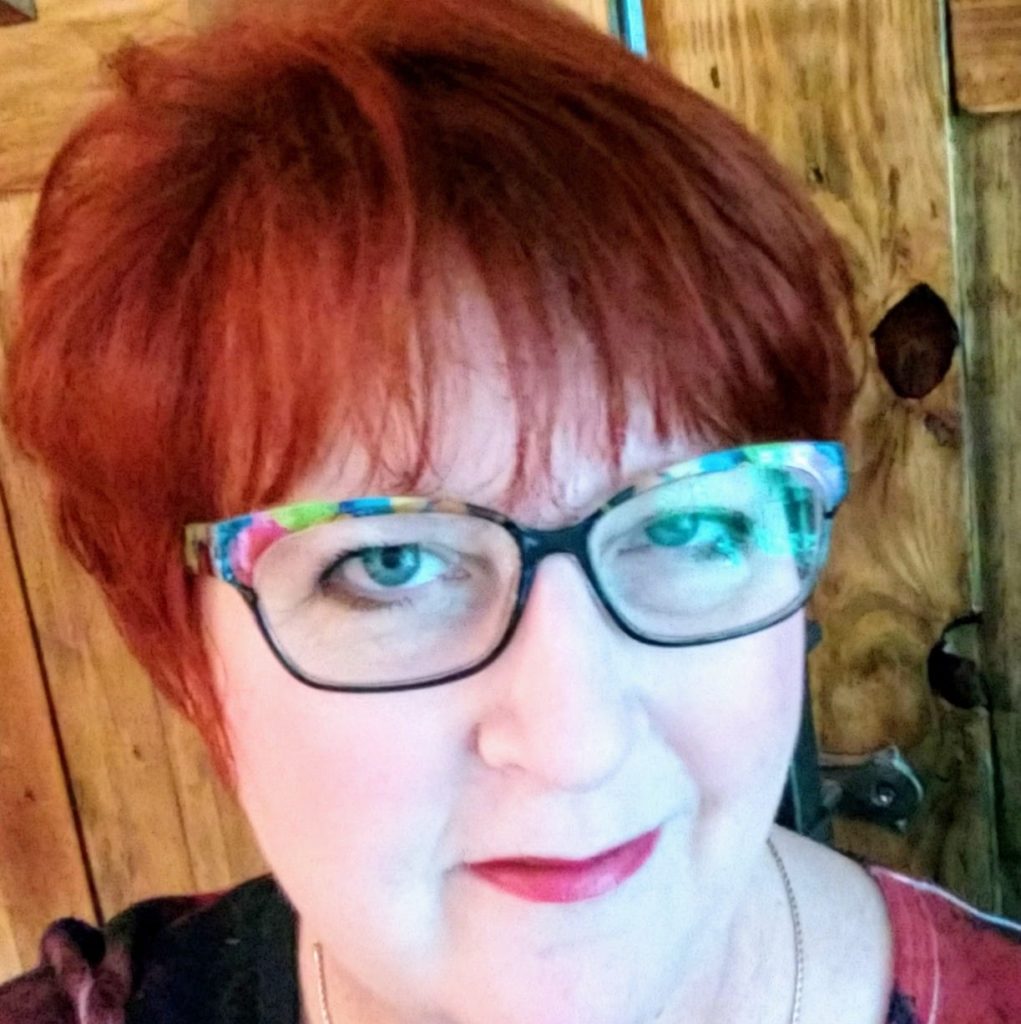 Designer
CarochetDesigns is owned by Caroline Cameron, a crochet designer, teacher, and friend to all yarnies!
Our Story
Caroline started crocheting when she was just 7 years old. Her paternal grandmother was a crocheter and introduced Caroline to the love of yarn. She crocheted off and on throughout our early years, started knitting when she became a mom, and then her love of crochet became a lifestyle when she and her husband built a new home in 2011.
A rule breaker by nature, Caroline finally realized that her obsessive need to change a stitch here or add some colorwork there were strengths that should be focused on designing her own patterns. After a lot of research, preparation, conference attending, and some very deep breaths, Carochet Designs was born.