2019-11-14
Omg, what has taken me so long to try this yarn??? It has instantly become my new favorite. Maybe it's the cold weather, but it has totally renewed my love for wool.
First, it has amazing stitch definition. I'm remaking a scarf in a pattern I developed last year using a locally made hand spun and dyed yarn. The scarf has cables framing the center and they just pop right off the background.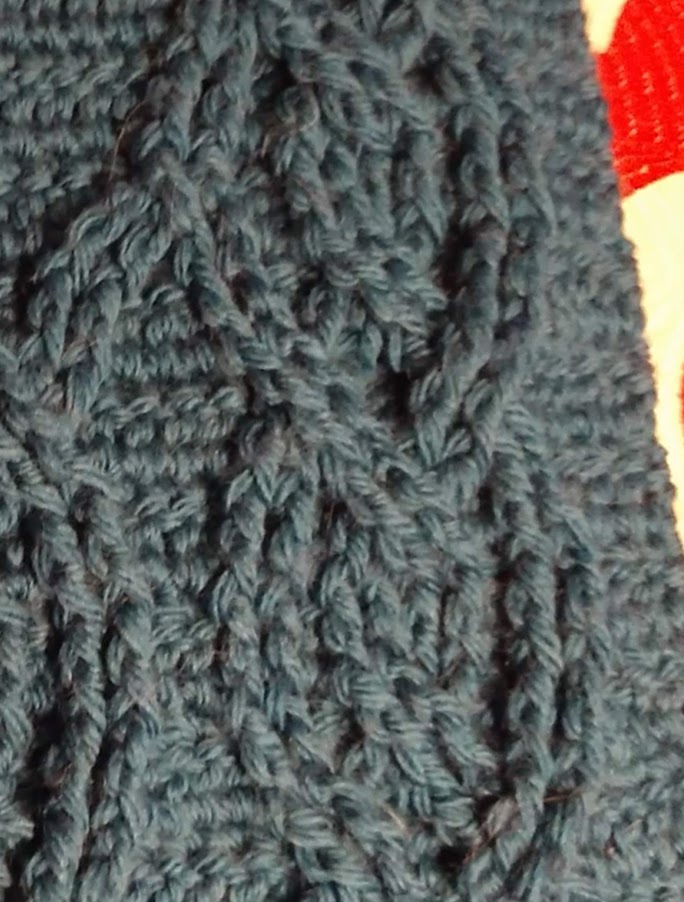 Next it comes in a rainbow of colors. It's rare to find a high quality yarn with such a wide range of shades. LoveCrafts stocks 51 colors and has it on sale right now for $5.85. It's typically $6.50 and doesn't go on sale often.
But, the reason I adore this yarn is because it's so soft and squishy. Like wrap yourself in wool and feel the lovely texture against your skin soft. It's amazing on my hook, sliding smoothly and evenly. It is a tiny bit splitty but the stitches are so crisp I've caught any splits quickly.
I'm so excited to work with it I've already ordered more and have a turtle themed shawl planned to make with it. I can't wait!
If you order from LoveCrafts, mention my name in the referral and you'll get 15% off, as will I, so it's a win/win!
Happy Hooking!